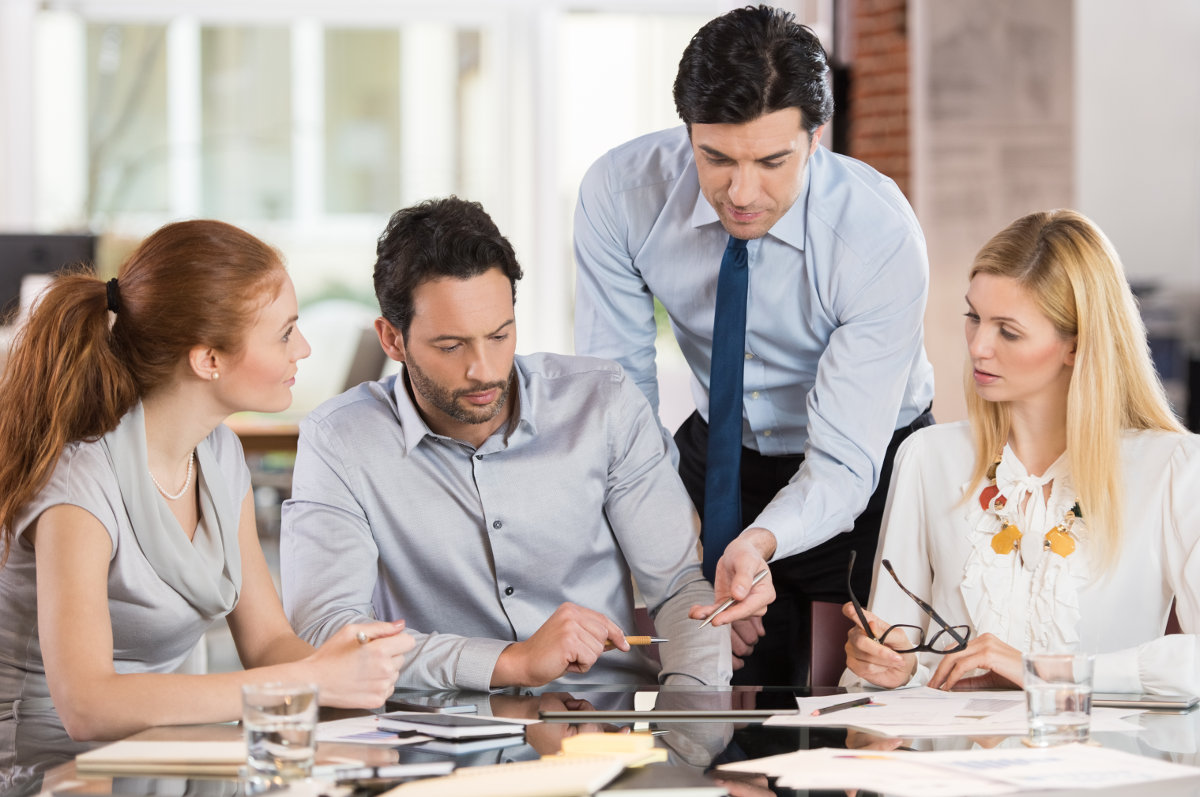 What is Smart & Skilled?
Smart and Skilled is a reform of the NSW vocational education and training system. Under Smart and Skilled the NSW Government contributes to the cost of an approved course with the eligible student paying the balance.
https://smartandskilled.nsw.gov.au/
Smart and Skilled provides eligible students with:
• an entitlement to government-subsidised training up to and including Certificate III

What does it mean for you?
From January 2015, the NSW Government will be offering subsidised training places under the Smart and Skilled policy. Take this opportunity to get skilled, get a qualification, get work and advance your career.
You will be able to choose Government funded training based on the quality of the training that best meets your needs. The cost of training will be the same for equivalent qualifications in all RTOs.
To be eligible for Smart & Skilled you must be:
• an Australian Citizen, New Zealand Citizen, permanent resident or humanitarian visa holder, and
• aged 15 years or older
• not at school, and
• living or working in NSW.
Your eligibility for a government-subsidised Smart and Skilled course depends on your previous qualifications:
• If you haven't completed a Certificate IV or higher-level qualification, you are entitled to enrol in a subsidised course up to a Certificate III level
• You can enrol in subsidised training at Certificate IV, Diploma or Advanced Diploma level, depending on the availability of funding for these courses. Having completed a Certificate IV or higher-level qualification does not affect eligibility.
Call us now on 02 8325 0177 or to check your eligibility visit Smart & Skilled website.
Fees apply for your selected program. The fee amount you pay and the government contribution is dependent on your eligibility. The courses are subsidised for all eligible participants with a further concession rate available for those in receipt of some government benefits.
If you are a Centrelink recipient we will need documentation from you which will assist us in calculating your Fee or your eligibility for fee exemption.
If you apply for Recognition of Prior Learning or Credit Transfer the qualification price will be adjusted and a new student fee will be determined.
Concession fee
To be eligible for the concession fee, you must meet the government subsidised fee requirements, as well as one of the following criteria:
be Aboriginal or Torres Strait Islander
• have a current Centrelink Pensioner Concession Card or Health Care Card
• hold a Department of Veterans' Affairs Pensioner Concession Card.
• Proof of eligibility may be requested to support your concession status, such as:
• proof of I.D. (e.g. birth certificate, student ID with photo, passport, driver's license)
• advice from Department of Education, Training and Employment (DETE) that Abstudy has been approved
• a declaration from the local Aboriginal and Torres Strait Islander community group
Traineeships – Special circumstances
If you enrol in an approved traineeship course without evidence of being a trainee, you will be asked to pay the relevant student fee for the qualification.
If you subsequently provide evidence that you were an apprentice or a trainee at the time you enrolled, you will be refunded the difference between the qualification level Student Fee and the relevant apprenticeship fee or traineeship.
Academy Green Learning is pleased to offer, through Smart & Skilled, the following qualifications under Entitlement Traineeship:
TLI31216 - Certificate III in Driving Operations
BSB42015 - Certificate IV in Leadership and Management
CPP30711 - Certificate III in Waste Management
CPP40911 - Certificate IV in Waste Management
BSB30215 – Certificate III in Customer Engagement
TLI31616 – Certificate III in Warehousing Operations