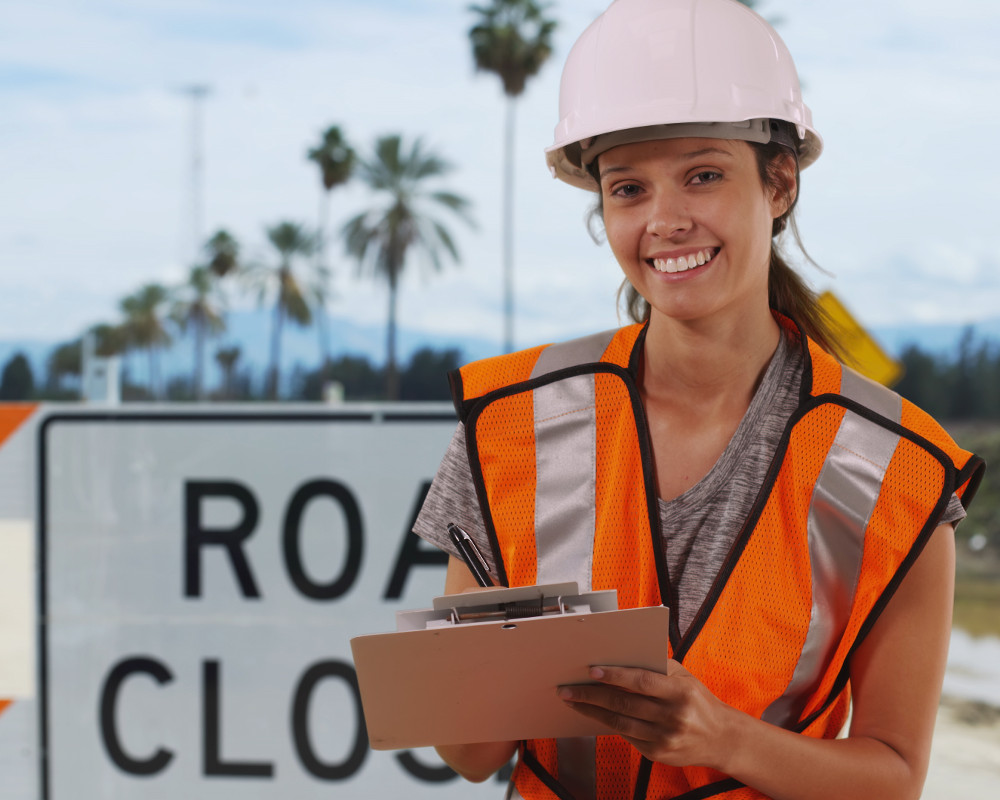 What is a Blue Card?
A BLUECARD is a document (a card) which demonstrates that you have received (and passed) the required WHS training specific to the transport industry.
BLUECARD was developed in response to the need for improved safety performance in the Transport Industry. The key purpose of the BLUECARD is to stop fatalities and injuries in the Transport Industry. BLUECARD is a safety awareness program aligned to the Transport Industry National Competency Standard TLIF1001 – "Follow Work Health & Safety Procedures".
Currently being a truck driver/courier driver in Australia is one of the most dangerous occupations. Working within the Warehousing/Logistics industry also requires knowledge and skills to ensure workplace health and safety standards are able to be achieved.
For more information on the Transport and Logistics Blue Card, click on the link below
https://www.bluecard.com.au/index.php
Our courses are scheduled by appointment, call us for more information or book now: 02 8325 0177
Enrol for Blue Card Training
---
Enrolling Online for our BLUECARD Training Course is a quick and easy 3 step process.
download the forms then read or sign them
complete the online enrollment form
click send
*forms can be download and digitally signed with adobe reader
---
download and read: BLUECARD Student Handbook
download and read: BLUECARD ENR Acknowledgement
download and read: USI Application Acknowledgement (if you don't already have a USI)