Why Academy Green Learning?
---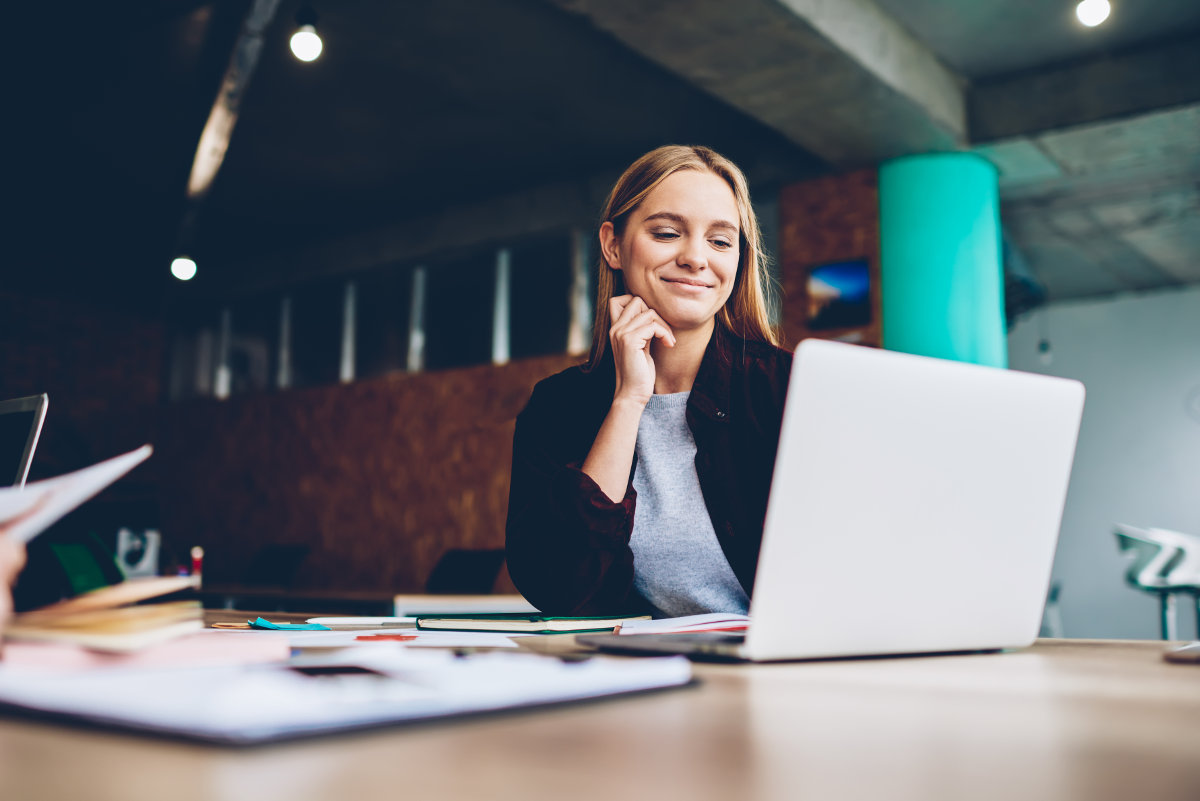 Academy Green Learning specialises in developing client-specific training solutions to better position your organisation for growth and improved productivity.
Academy Green Learning leverages our collective 100+ years of industry experience and work collaboratively with you to transition toward a stronger and more capable workforce using our proprietary Academy Green Learning System.
No workforce remains static and no workplace environment succeeds without embracing new and improved skills. At Academy Green Learning we give you our assurance our training packages are government certified and compliant, and are customised to future proof your workforce.
We guarantee transparent transition to the future workforce capability of the employer, and through our Registered Training Organisation (RTO) ensure employees who successfully complete their training receive industry recognised and accredited credentials.
Designed to get you qualified…
Academy Green Learning owns the majority of the materials we deliver. But what does this mean for you?
It means that while being fully compliant to ASQA's standards, we have control over how our materials appear. Want to print your learning materials? You can with us.