Certificate III in Driving Operations
---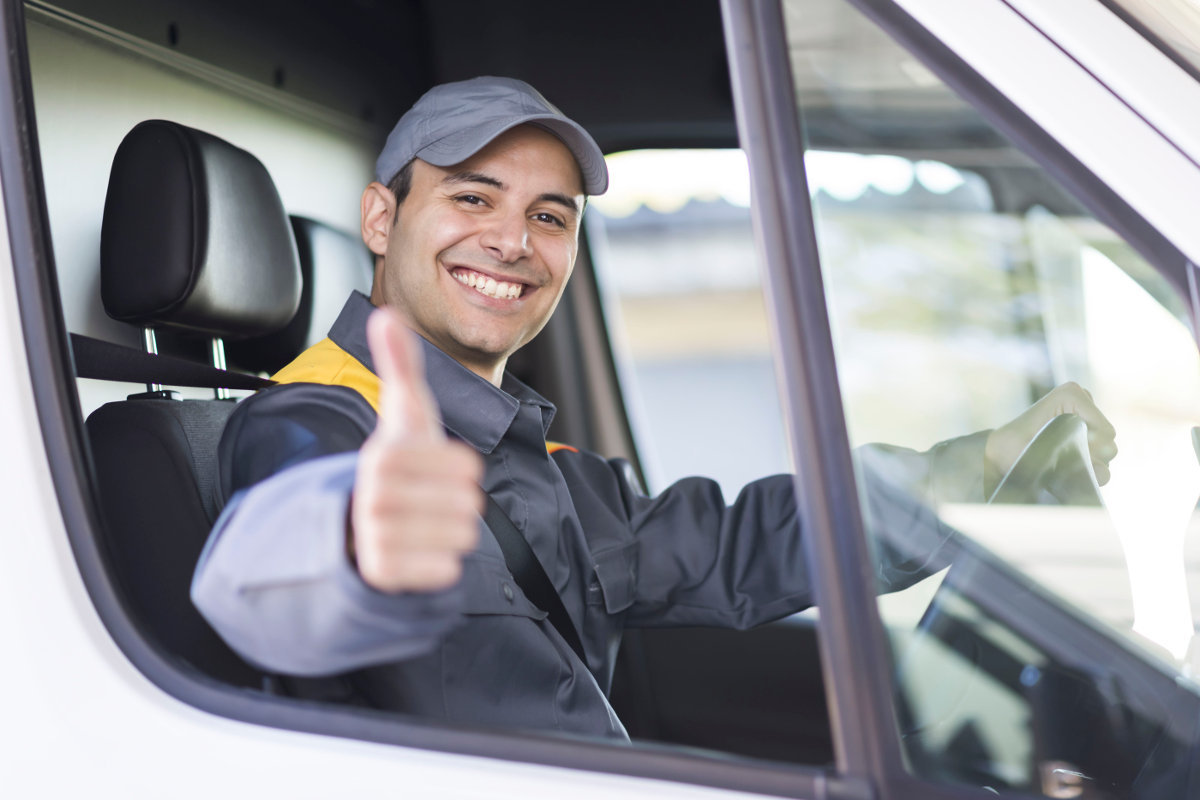 Program - TLI31221 Certificate III in Driving Operations
Program Overview
This is a qualification for those engaged in driving operation job roles within the transport and logistics industry.
It involves a defined range of skilled operations, usually within a range of broader related activities involving known routines, methods and procedures, with some discretion and judgement in selecting equipment, services or contingency measures and within known time constraints.
Entry Requirements
The following requirements need to be met prior to acceptance into this program:
LLN requirements – students will undertake a brief LLN test to ensure they have the capacity to learn their trade and complete all course requirements including assessments.
Valid USI number
Program Structure
To achieve this qualification, competency must be demonstrated in 15 units of competency consisting of:
TLID0020 Shift materials safely using manual handling methods
TLIF0025 Follow work health and safety procedures
TLIE1003 Participate in basic workplace communication
TLIE0002 Process workplace documentation
TLIE0009 Carry out basic workplace calculations
TLIF2006 Apply accident-emergency procedures
TLIF0009 Ensure the safety of transport activities (Chain of Responsibility)
TLIF2010 Apply fatigue management strategies
TLIO0002 Apply and monitor workplace security procedures
TLIB2001 Check and assess operational capabilities of equipment
TLID0015 Load and unload goods/cargo
TLIB0002 Carry out vehicle inspection
TLIC1051 Operate commercial vehicle
TLIC3036 Apply safe car driving behaviours
TLIH0005 Interpret road maps and navigate pre-determined routes
Program Outcome
Students who receive a COMPETENT outcome for each unit within this program will be entitled to receive TLI31221 Certificate III in Driving Operations issued by Academy Green Learning.
Employment Outcomes
Successful completion of TLI31222 Certificate III in Driving Operations may lead to careers in the following job roles:
Pickup and Delivery Driver
Freight Driver
Traineeship
Student must be employed under a traineeship under a Training Contract.
Access to a supply chain facility with industry equipment and resources.
To be eligible for funding, the student must be a New Entrant trainee (within 3 months). To be eligible for funding, the trainee must be:

Aged 15 years or older
no longer at school
living or working in NSW
an Australian citizen, Australian permanent resident, humanitarian visa holder or New Zealand citizen
Program Duration
This is a 12 month duration
Mode(s) of delivery
This course can be available via:
Workplace
Online
Classroom
Distance
Blended delivery
Assessment
You may be assessed by any combination of the following:
Written questions
Practical demonstration
Projects and assignments
Role plays
Case studies
Research activities
Portfolio of evidence
Third party report
Course fees
This training is subsidised by the NSW Government.
The current student fee for this course under a traineeship is $0.
For existing worker traineeships, these are not funded. For existing worker trainees or fee-for-service students, the fee will be dependent on delivery mode and other factors.
Refer to our Fees and Refunds Policy.
Enquire Now