Certificate III in Process Manufacturing
---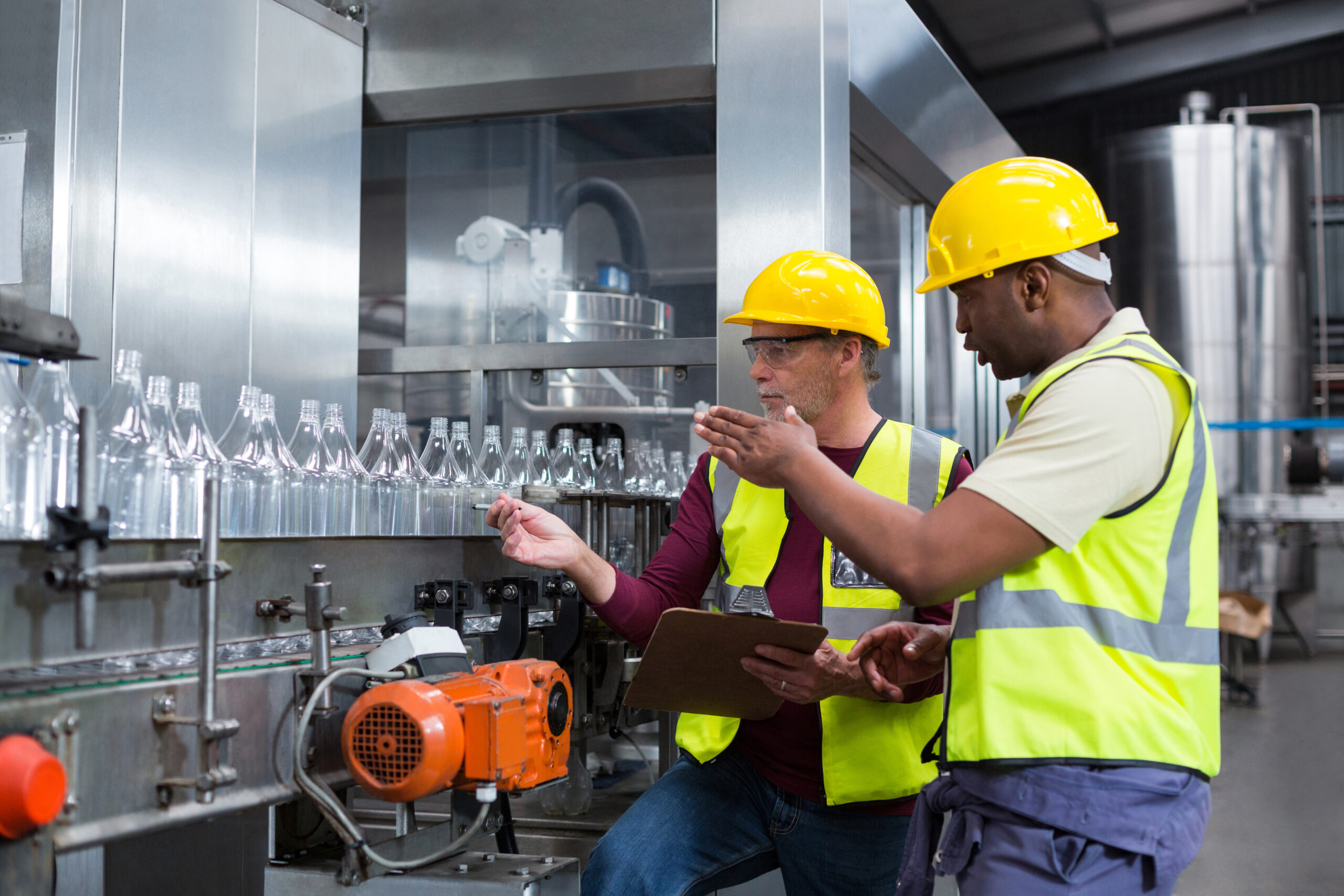 Program - MSM30116 Certificate III in Process Manufacturing
Program Overview
The MSM30116 Certificate III in Process Manufacturing provides the competencies required by advanced production workers who use a range of equipment and provide support functions directly related to producing products. They would undertake more advanced roles than workers with a Certificate II in Process Manufacturing, working in accordance with operating procedures and applying knowledge to anticipate problems and solve a range of foreseen and unforeseen problems.
This qualification is designed for use across the three process manufacturing sectors:
chemical, hydrocarbons and oil refining
plastics, rubber and cablemaking
manufactured mineral products.
This qualification covers:
production support workers - people working in manufacturing and filling the vital production support roles but who may not have the opportunity to develop competency in sufficient technical units related directly to producing products
employees who operate across more than one category within process manufacturing or 'specialised processes' and elsewhere when required.
Entry Requirements
The following requirements need to be met prior to acceptance into this program:
LLN requirements – students will undertake a brief LLN test to ensure they have the capacity to learn their trade and complete all course requirements including assessments.
Valid USI number
Program Structure
To achieve this qualification, competency must be demonstrated in 21 units of competency consisting of:
C MSMENV272 Participate in environmentally sustainable work practices
I TLIF1001 Follow work health and safety procedures
I TLID1001 Shift materials safely using manual handling methods
E MSMWHS100 Follow WHS procedures
E MSMWHS110 Follow emergency response procedures
C MSMWHS200 Work safely
C MSS402051 Apply quality standards
E MSMSUP106 Work in a team
I BSBOPS304 Deliver and monitor a service to customers
E MSMSUP101 Clean workplace or equipment
I TLIA0015 Organise receival and despatch operations
E MSMSUP204 Pack products or materials
E PMBHAN103 Shift materials safely by hand
E MEM11005B Pick and process order
E MEM18001C Use hand tools
E MSMOPS200 Operate equipment
E MSMSUP303 Identify equipment faults
E MEM15004B Perform inspection
C MSMSUP210 Process and record information
E MEM03001B Perform manual production assembly
E MEM03006B Set assembly stations

C – Core/Mandatory unit
E – Elective unit, selected by Academy Green Learning in consultation with industry
I – Imported from another Training Package that meets the needs of this type of job role
Program Outcome
Students who receive a COMPETENT outcome for each unit within this program will be entitled to receive MSM30116 Certificate III in Process Manufacturing issued by Academy Green Learning.
Employment Outcomes
Successful completion of MSM30116 Certificate III in Process Manufacturing may lead to careers in the following job roles:
Manufacturing Process Operator
Process Support Operator
Traineeship
Student must be employed under a traineeship under a Training Contract.
Access to a process manufacturing facility with industry equipment and resources.
To be eligible for funding, the student must be a New Entrant trainee (within 3 months). To be eligible for funding, the trainee must be:

Aged 15 years or older
no longer at school
living or working in NSW
an Australian citizen, Australian permanent resident, humanitarian visa holder or New Zealand citizen
Program Duration
This is a 12 month program
Mode(s) of delivery
This course can be available via:
Workplace
Online
Classroom
Distance
Blended delivery
Assessment
You may be assessed by any combination of the following:
Written questions
Practical demonstration
Projects and assignments
Role plays
Case studies
Research activities
Portfolio of evidence
Third party report
Enquire Now