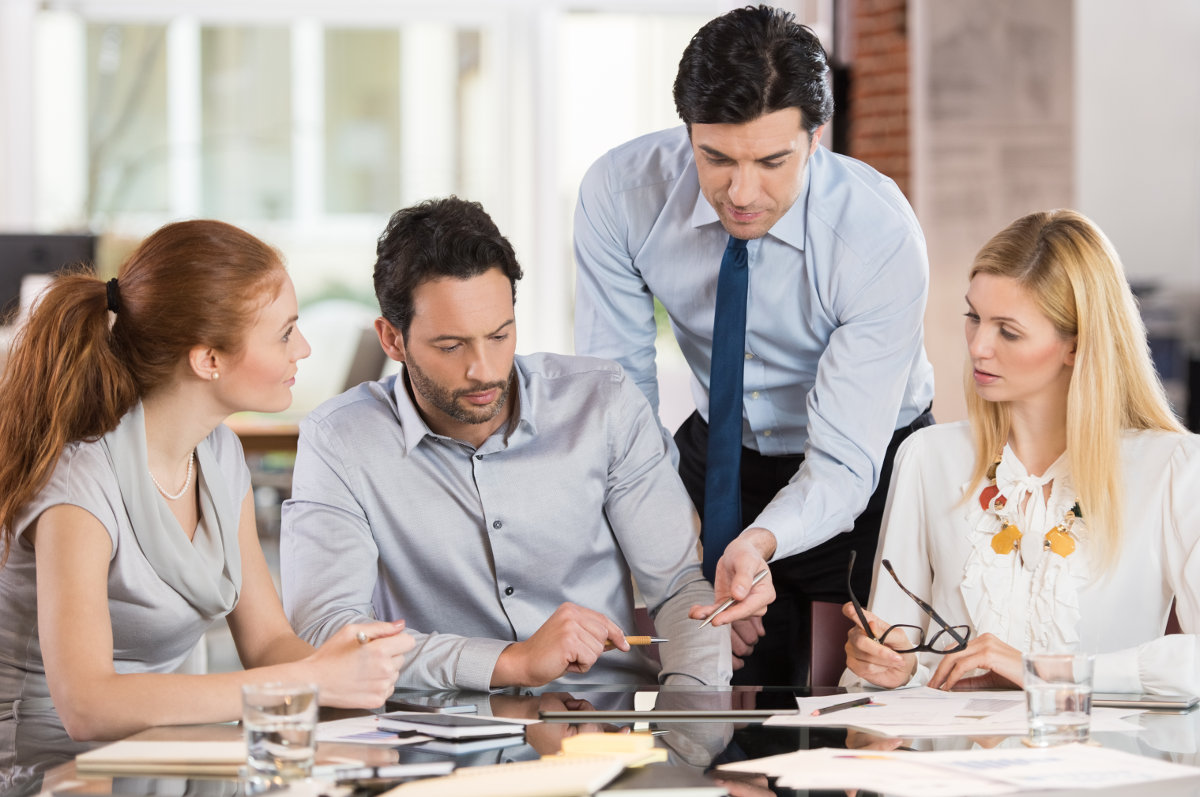 What is Smart & Skilled?
Smart and Skilled provides eligible students with:
• an entitlement to government-subsidised training up to and including Certificate III.
• government funding for higher-level courses (Certificate IV and above) in targeted priority areas.
What does it mean for you?
The NSW Government is offering subsidised training places under the Smart and Skilled policy. Take this opportunity to get skilled, get a qualification, get work and advance your career.
You may be able to choose Government funded training based on the training that best meets your needs. The cost of funded training will be the same for equivalent qualifications in all RTOs.